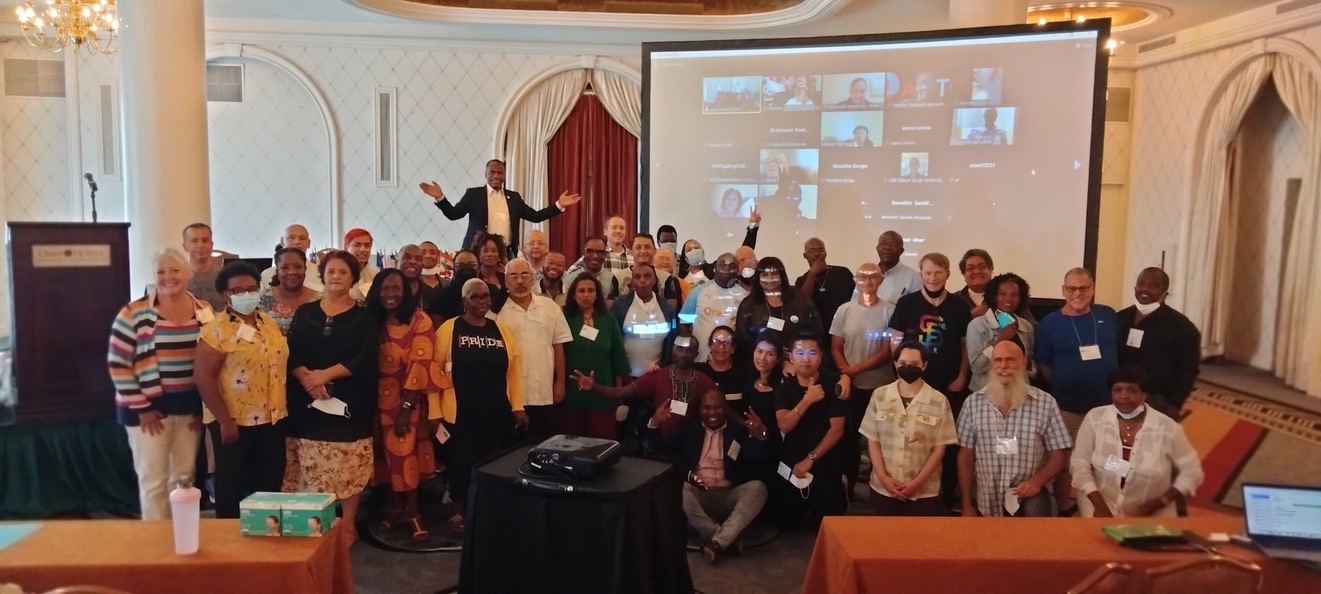 The concerns of the diverse communities impacted by HIV, hepatitis B, tuberculosis, and emerging infectious diseases (including COVID-19 and mpox) are represented within the ACTG at the national and international levels by the Global Community Advisory Board (GCAB) and at the local level by Community Advisory Boards (CABs) at each AIDS Clinical Trials Unit (ACTU) and Clinical Research Site (CRS). 
The GCAB supports community outreach, education, and participation in research, and represents community concerns in the ACTG. Comprised of an elected CAB member from each ACTU and CRS, the GCAB integrates community involvement into site plans and operations to advance HIV/AIDS research. The GCAB provides an opportunity for affected communities and especially participants in ACTG clinical trials to:
Better understand the clinical research process

Voice questions or concerns about clinical studies and their development, implementation, and outcomes

Contribute their knowledge, perspective, and lived experience to efforts to enroll and retain trial participants

Advocate on behalf of clinical trial participants

Volunteer for protocol teams and subcommittees

Mentor new members and request mentorship when needed

Forge community partnerships that improve knowledge around ACTG areas of research 

Ensure that trial materials are available in all appropriate languages

Promote ethical research practices
GCAB members are selected by their local CAB members and serve two-year terms. GCAB members may also submit a statement of interest to serve on the non-scientific ACTG committees. 
The ACTG is always looking for people who are committed to representing their communities that are affected by HIV and other infectious diseases. If you are passionate about health and equity, we encourage you to consider joining us. If you're interested in participating please email us.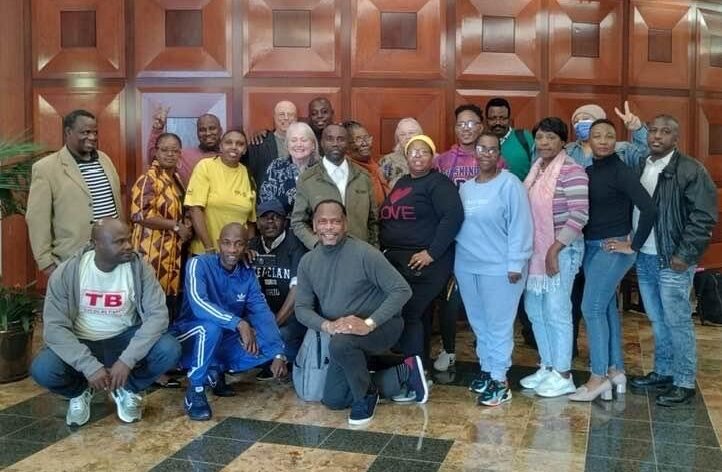 Community Scientific Subcommittee (CSS) Of The GCAB
The Community Scientific Subcommittee (CSS) seeks to represent the interests of the diverse communities impacted by HIV, hepatitis B, tuberculosis, and emerging infections in ACTG research; ensure that ACTG scientific priorities reflect the needs of the community; and protect the interests of research participants in ACTG studies.
The CSS advocates for broad inclusion of diverse participants in ACTG clinical trials and for innovative approaches to ensure the inclusion of traditionally under-represented populations in studies. The CSS participates in the ACTG Executive, Science, and Resource Committees and on each protocol team. Members articulate community perspectives relevant to protocol design and development and to the accrual and retention of participants.
The CSS strives to maintain a membership with a broad degree of experience and geographic, racial, gender, and ethnic diversity that can effectively represent the larger HIV community and the various communities impacted by HIV and other infectious diseases.  
The CSS works to address the following community-generated research priorities:
Cure research, including reservoir and latency research and research on immune therapy

Aging and long-term effects of treatment, including the social implications of an increasingly aging population living with HIV

Women's health

Research safety and ethics

Treatment for drug-experienced individuals

Antiretroviral therapy (long acting, drug development, side effects, access in low-resource settings) and regimen simplification

Inflammation, co-infections, and co-morbidities

Community engagement and education about HIV and other infectious diseases and treatment options (including clinical trials)

Participant diversification and inclusion in clinical trials