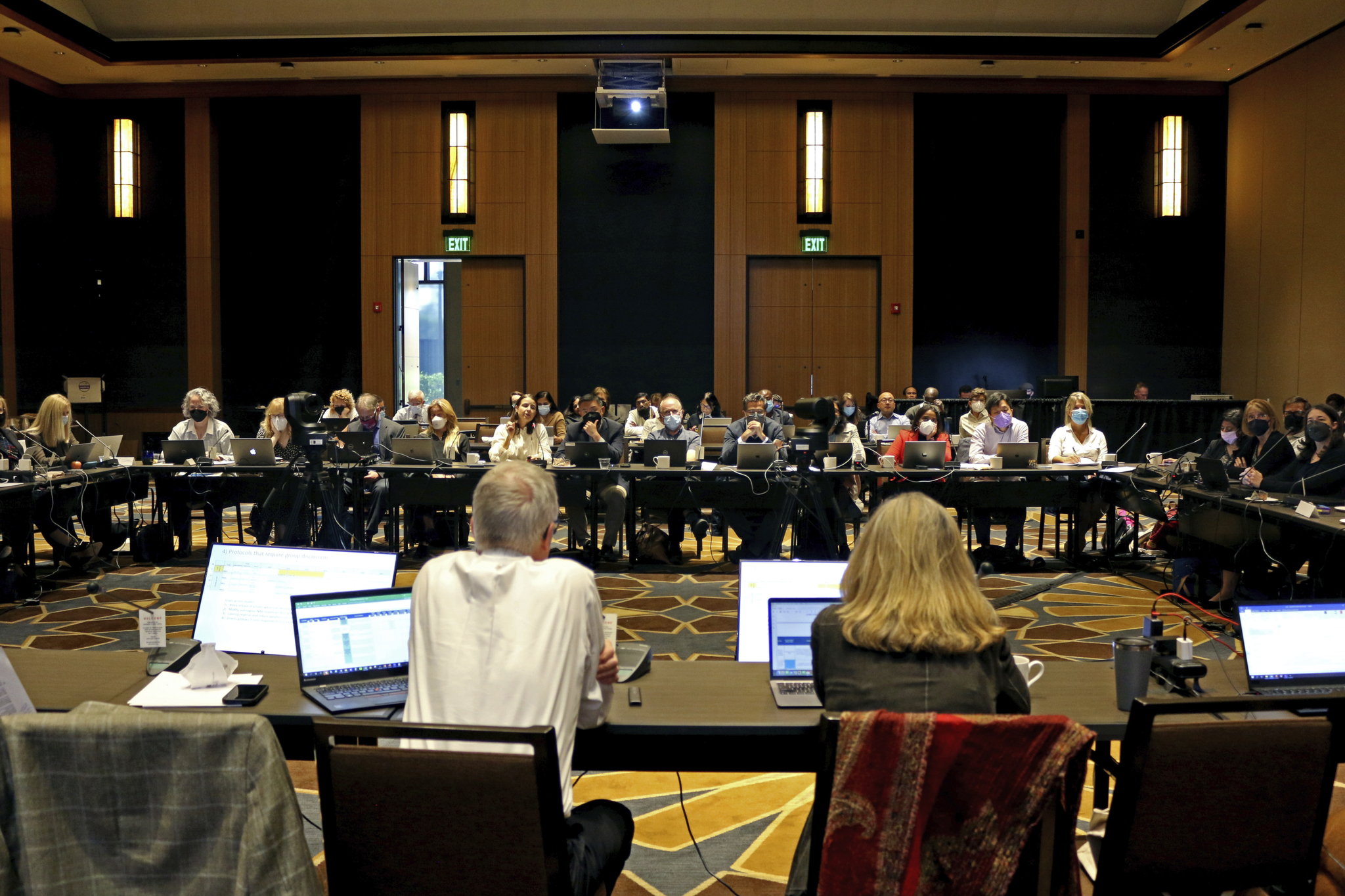 The ACTG is a global clinical trials network that conducts research to improve the management of HIV and its comorbidities; develop a cure for HIV; and innovate treatments for tuberculosis, hepatitis B, and emerging infectious diseases.
The ACTG is the world's largest and longest running clinical trials network focused on HIV and other infectious diseases and the people living with them. Founded in 1987, it comprises thousands of dedicated researchers, staff, and community members who are pursuing research into novel treatments and cures for infectious diseases at hundreds of locations across four continents, with the ultimate goal of advancing science that meaningfully impacts the lives of the people we serve.  
Diversity statement
The ACTG recognizes the important role that diversity plays in the long-term success of our group and the communities we serve. We are committed to creating an inclusive, open, and respectful culture made up of individuals from diverse backgrounds and providing a platform for their success and participation. We recognize that "diversity" encompasses an infinite range of characteristics and experiences, including but not limited to race, ethnicity, religion, national origin, sex/gender, age, socioeconomic status, geographical location, sexual orientation, and physical ability. The ACTG aims to create an environment where each individual's unique attributes, perspectives, backgrounds, skills, and abilities are valued and considered.